GLEN STRACHAN

(For Glen's ongoing original projects visit thebed.co.uk)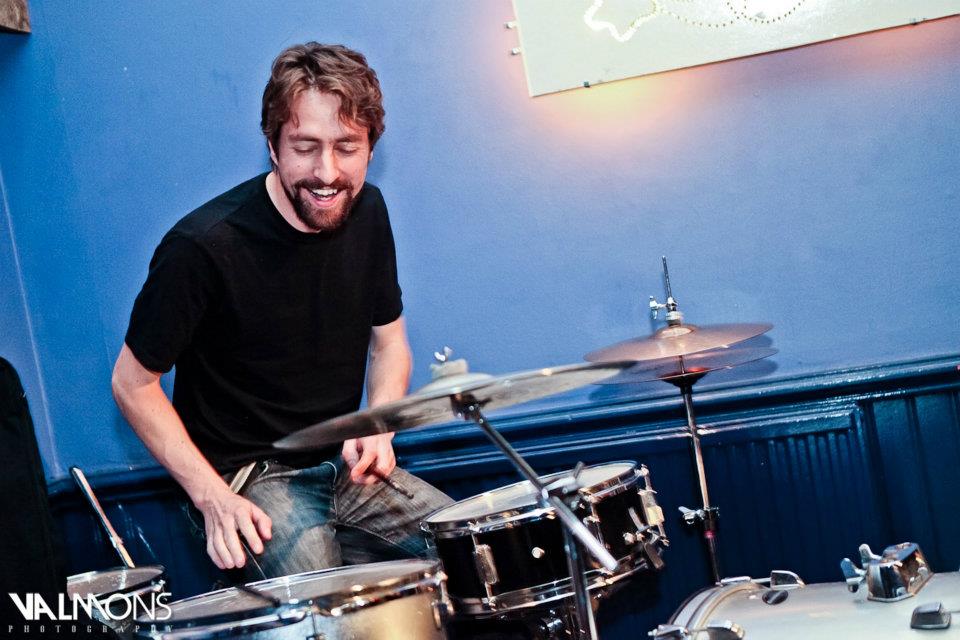 Glen Strachan is a songwriter, composer & soundtrack artist based in London. He has produced music for short films, TV shows, documentaries & theatre productions in diverse styles & formats.

Currently working from Straw Port Studio in East London, Glen has also written and produced tracks for upcoming singers & artists, and retains the rights for many of these recordings for use in film or advertising.

Some samples of audio work sold to the film & television industry in 2019:



Original song written & produced for Nicola A:





Full website coming soon.